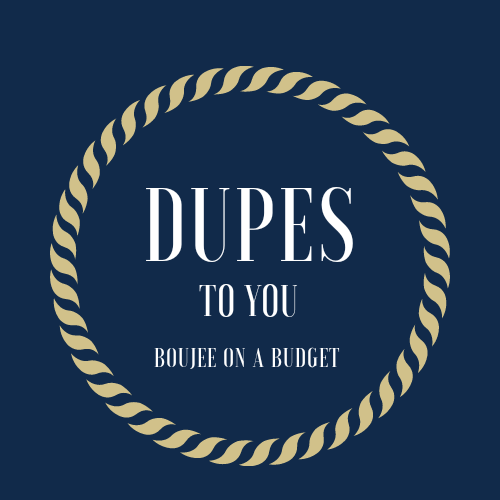 Published by Guilty Pleasures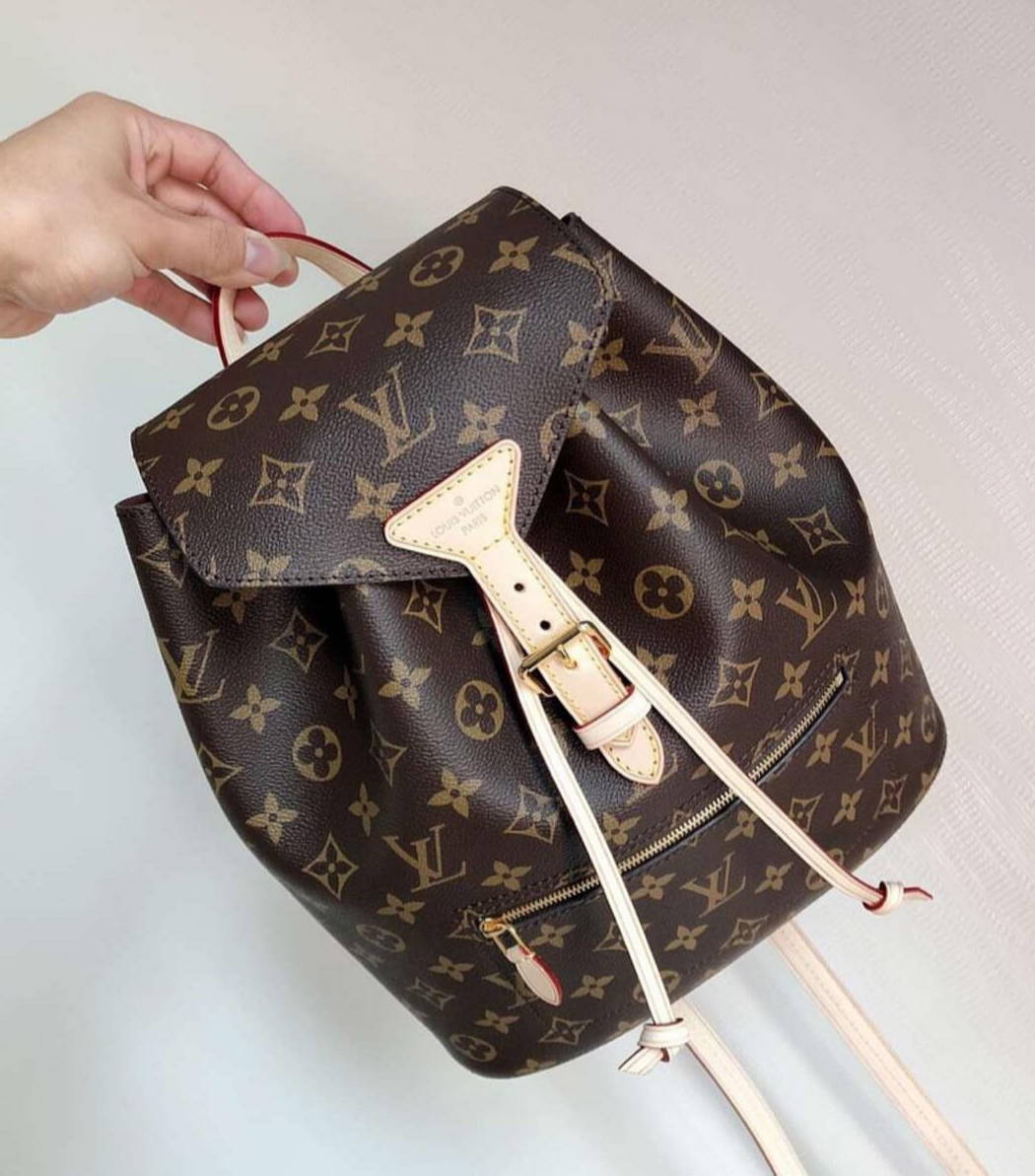 (First let me say, if you are not interested in dupes, this read may not be for you. This bag was sent to me for a review and this is my honest opinion.)
Luxurylover_666 a.k.a CoCo, has been making quite a name for herself. With beautiful, top grade quality, great communication and lightning fast shipping, she is definitely one of everyone's favorites.
This backpack is super chic, casual, modern, feminine and functional. I am soooo impressed with this bag. It is the perfect backpack for anyone of any age but exceptionally great for a mom on the go!
The leather is smooth and soft. The backpack has a beautiful, soft microfiber burgundy lining and beautiful gold hardware. It comes with an additional leather piece to add for the drawstring. I especially loved this feature since I prefer bags that are a little less difficult to get in and out of. After adding all of my essentials for the day in this bag, I decided to leave the top flap open and cinch the drawstring. This made it super easy to access when I while I was out and about.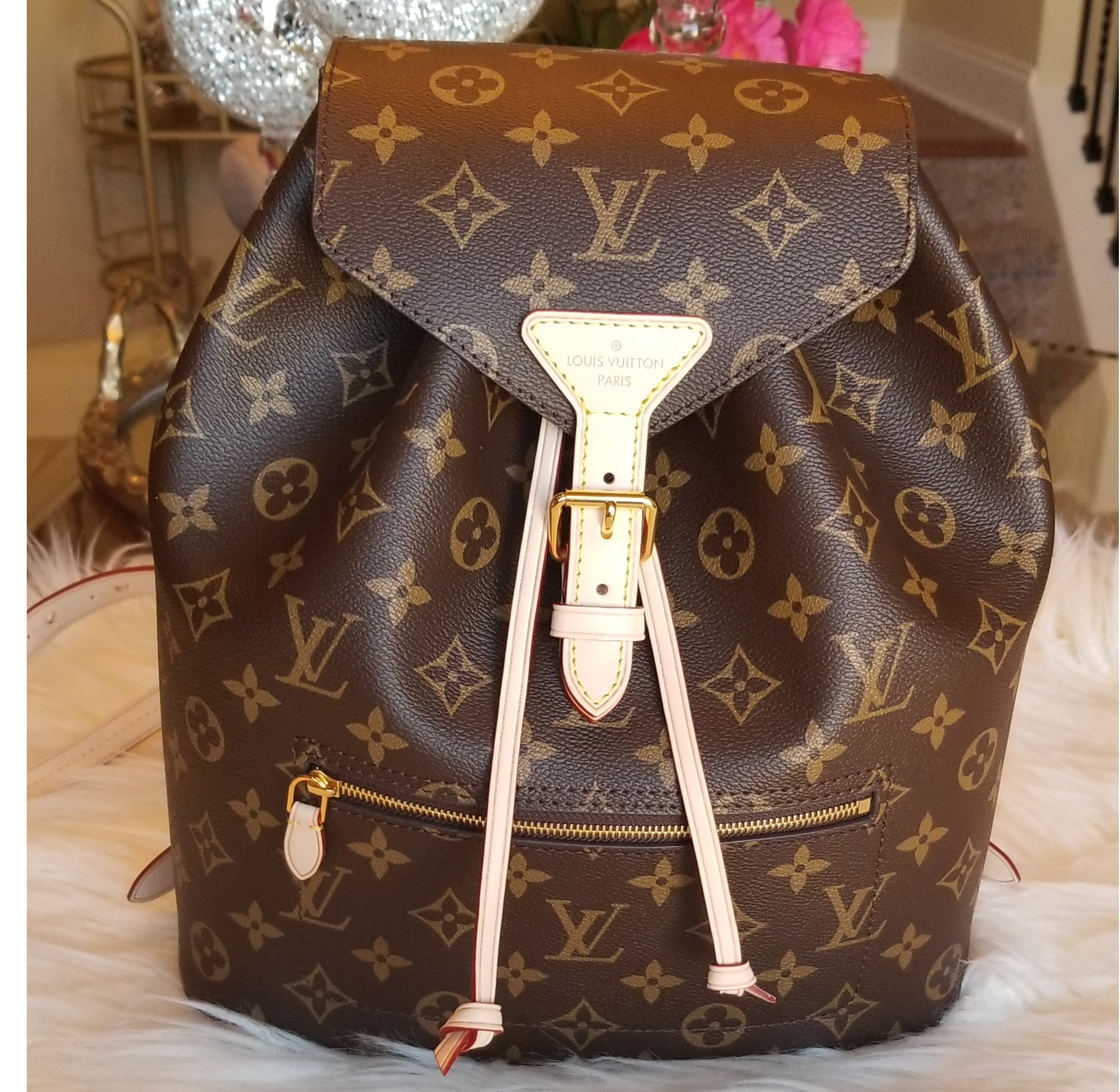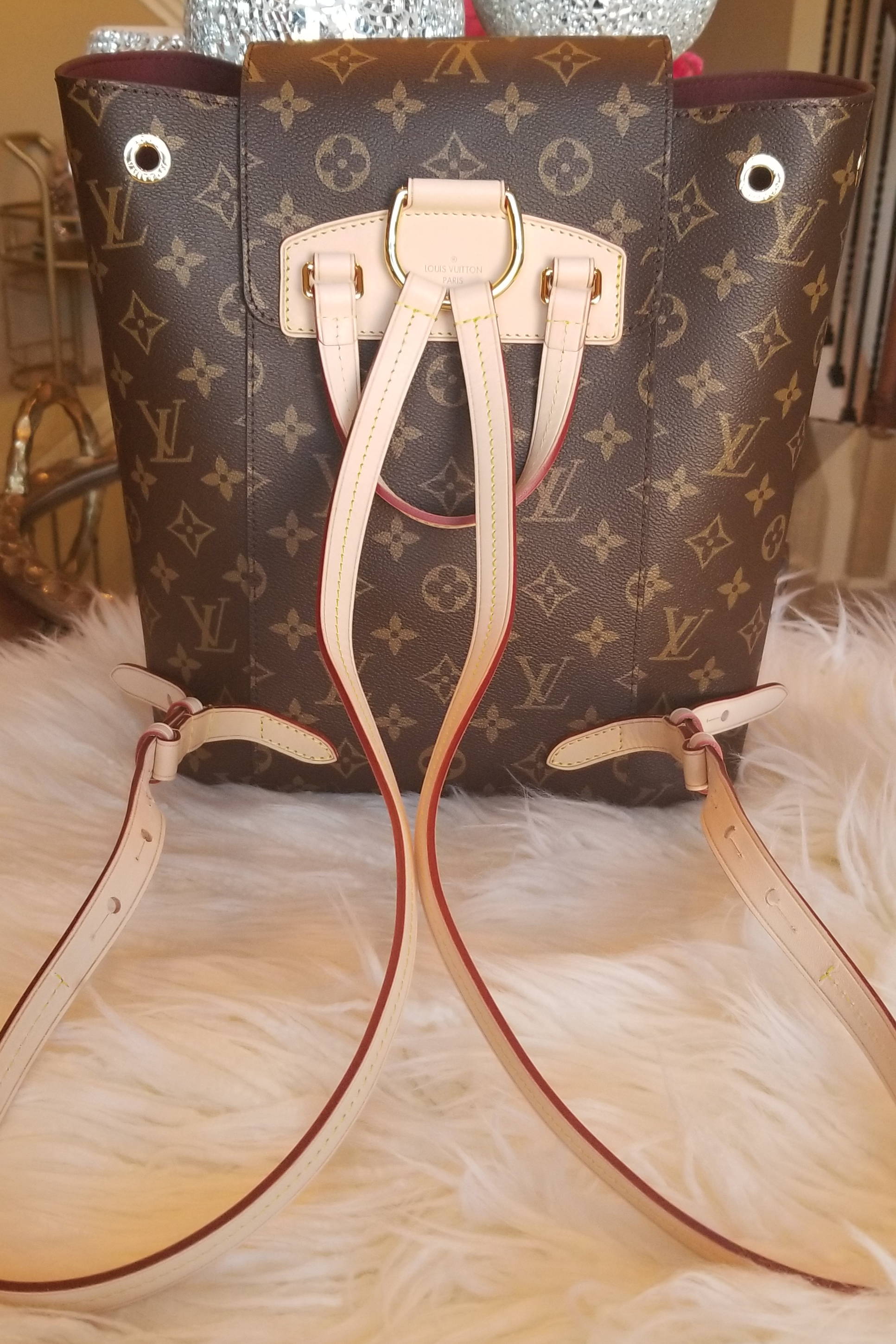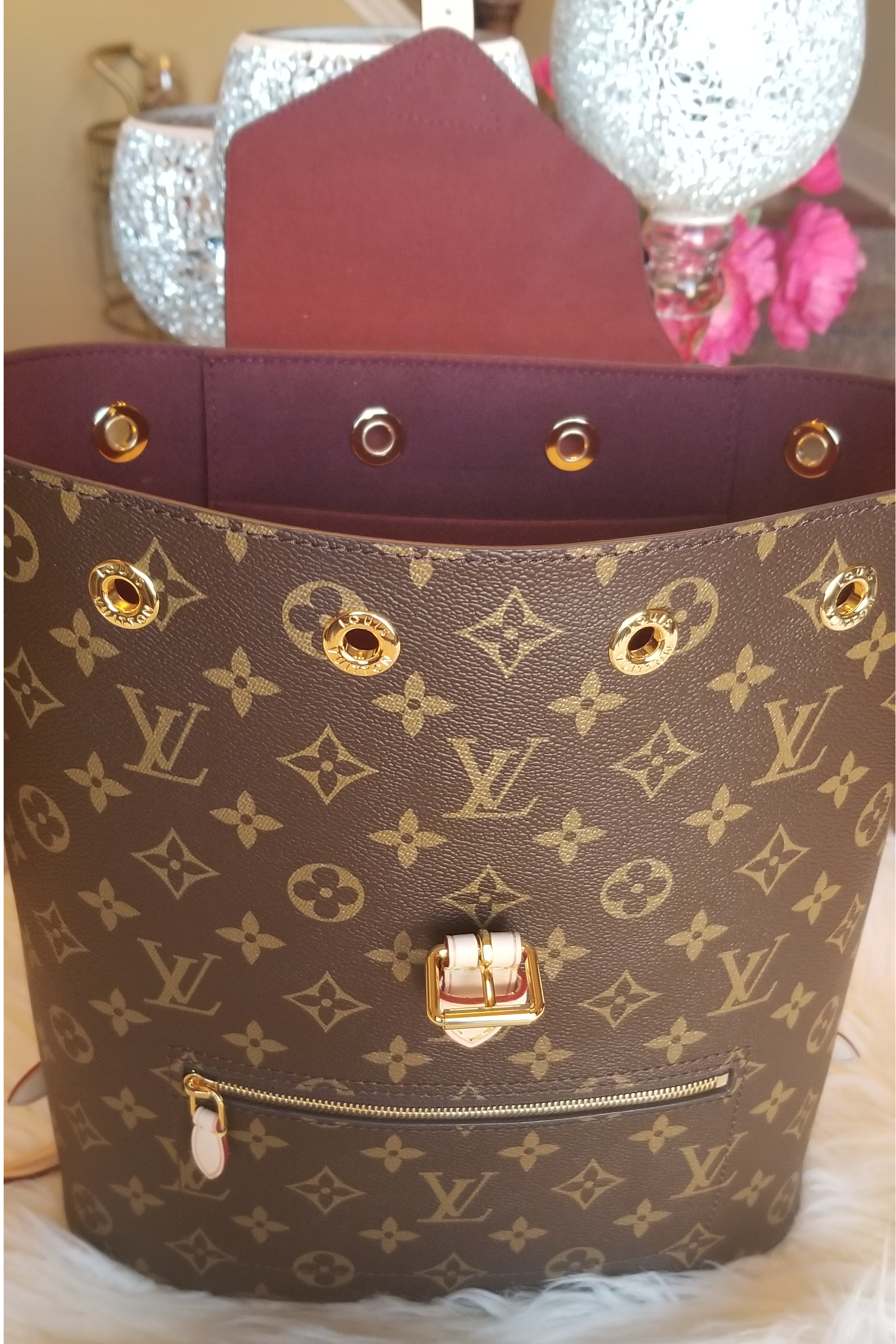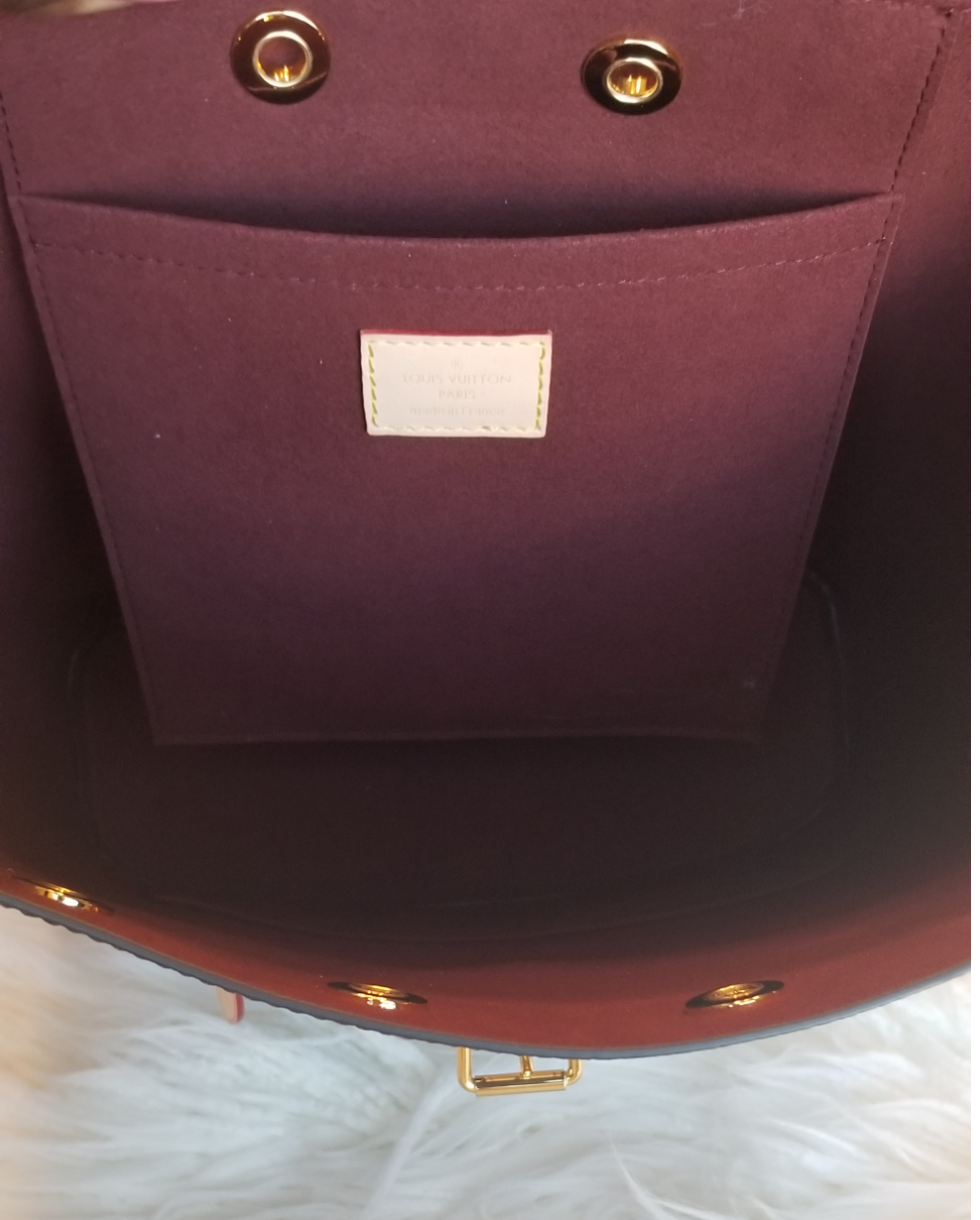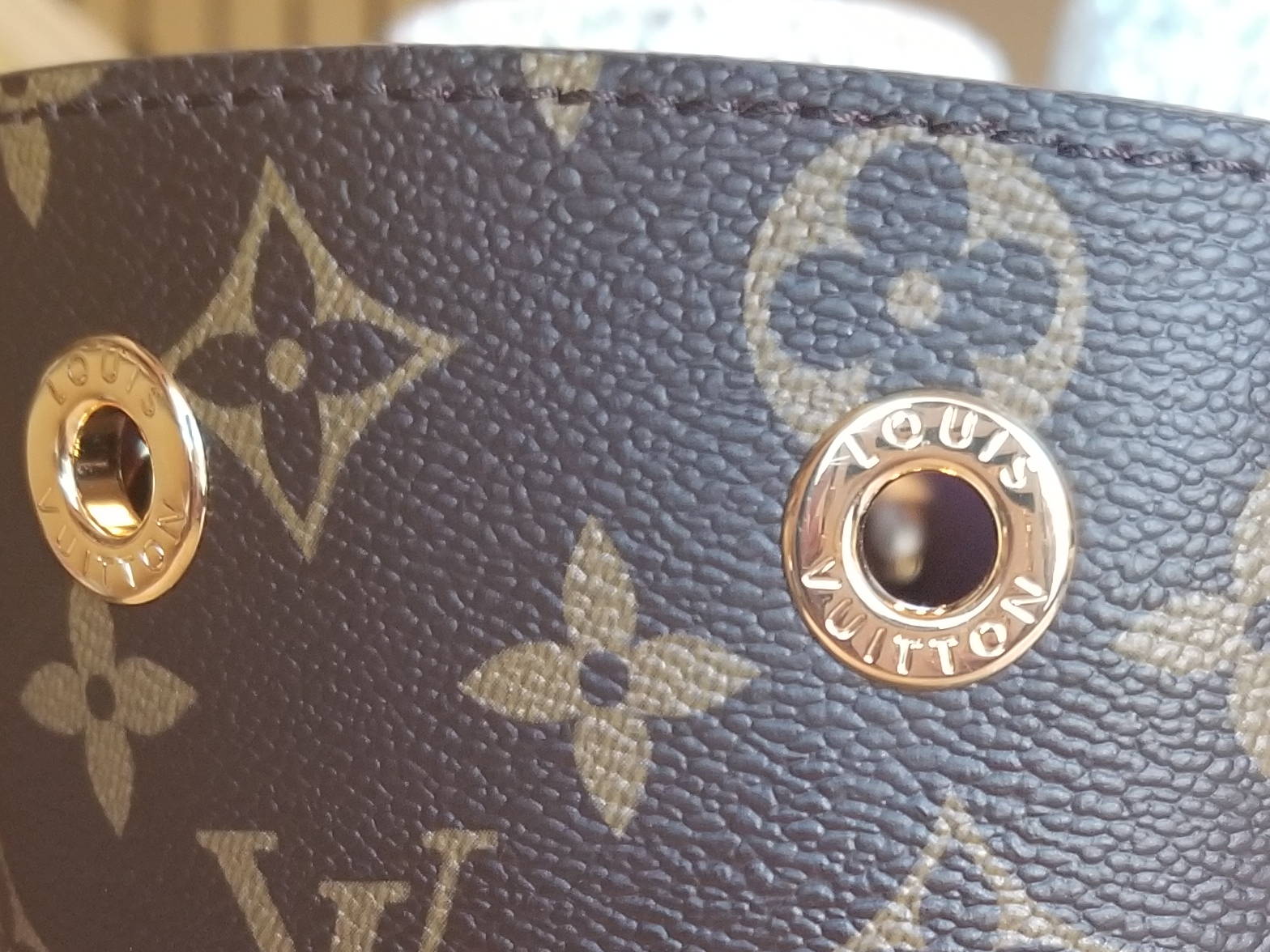 This can definitely be a MOMMY favorite.
Remember to always do your own homework on the seller and feel free to ask as many questions as you need before purchasing.
This was sent to me by @Luxurylover_666 on Instagram.
Here is her direct link: http://linktr.ee/luxurylover_666